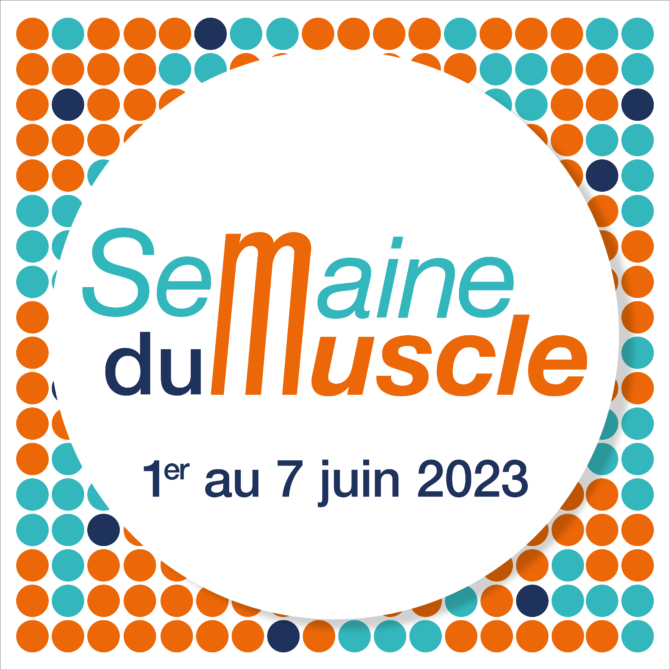 The Institute of Myology and AFM-Telethon organised a press conference on 7 February to position muscle as a public health issue by announcing the project to create a Foundation of Myology and two dedicated events to raise awareness of this issue: Muscle Week and the Muscle Conferences in June 2023.
Together, the Institute of Myology and AFM-Telethon are launching the first edition of the "Muscle Week"!
From 1 to 7 June, awareness-raising events organised by companies, health professionals, sports federations, schools and universities, and local authorities will take place throughout France to make everyone aware of the importance of muscle in our daily balance and how vital it is to preserve our muscle capital.
Through this mobilisation and the implementation of educational and recreational activities and communications throughout the country, "Muscle Week" is a unique opportunity for everyone to discover the muscle, an organ whose importance remains largely unknown, and to better understand its functioning and its role for good health. Children, teenagers, adults, seasoned sportsmen and women, whether you are in perfect health or need to maintain your health, this event will undoubtedly strengthen your knowledge!
Further details on the Feb. 7, 2023 press conference

Further details on "Muscle Conferences"