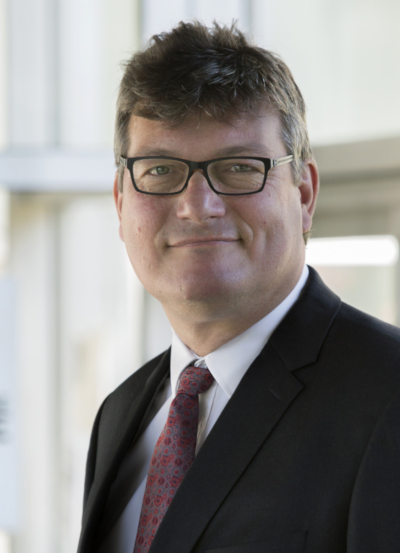 Medical and Scientific Director
Bertrand Fontaine
Bertrand Fontaine is a Physician-Researcher, Neuro-Myologist at the Salpêtrière Hospital, Professor of Medicine at Sorbonne University.
He is one of the discoverers of the role of ion channels, molecules that transmit electrical signals, in neuromuscular diseases.
Since September 2018, he is Director of the Myology Research Centre (UMR 974), and he was appointed on July 11, 2019 Head of the Neuro-Myology Department and in October 2019 Medical and Scientific Director of the Institute of Myology.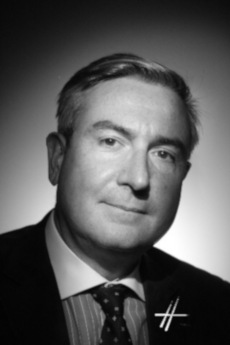 Secretary General
Vincent Varlet
Vincent VARLET who joined the Institute of Myology in November 2019 as Secretary General completed his medical studies at Pitié-Salpêtrière hospital, is an emergency physician, MBA and a graduate of INSEAD.
While keeping a clinical activity at the SAMU for 12 years, Vincent Varlet has managed various teams in the pharmaceutical industry for more than 20 years including 15 in executive committees.
His management missions, both in France and in Europe, more particularly focused on communication, digital and scientific training, for patients and health professionals or through Foundations.
For the past five years, Vincent Varlet has been supporting or leading health startups that need structuring or advising executives looking for transformation or agility in their companies' strategy; He is a Coach and Mentor of the EIT-Health program of the European Community.
A pioneer in new technologies, Vincent is also President of the Think-Tank "LeLabEsanté", which focuses on connected health and the intelligence of the processing of health data that increases the quality of care and brings added value.
Whatever his activities, Vincent's goal is always to seek the benefit of the patient and the caregivers, personally involved in the fight against rare and chronic diseases at the service of patients and caregivers.