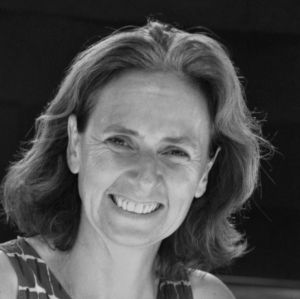 General Secretary
Marianne Perreau-Saussine
A graduate from a business school, the Paris Institute of Political Science (Science Po Paris) and the University Paris Descartes (Masters degree-DEA, in medical ethics), Marianne Perreau-Saussine became hospital director in 1999. She has over 15 years experience in the hospital sector, at the local (CH Mantes-la-Jolie), regional (ARH Ile-de-France, ARS Ile-de-France) and national level (National Cancer Institute, Interministerial Mission for the Fight against Cancer). She has thus driven significant hospital reorganisations, development of public health programs and implementation of structures in the area of ​​healthcare organisation and research. By joining the Institute of Myology, she wished to join the world of research and the development of innovations, and to engage with families to overcome diseases.
The General Secretary is assisted by a coordinating team of about ten people who manage computer, documentation, accounting, HR, audiovisual and logistic questions.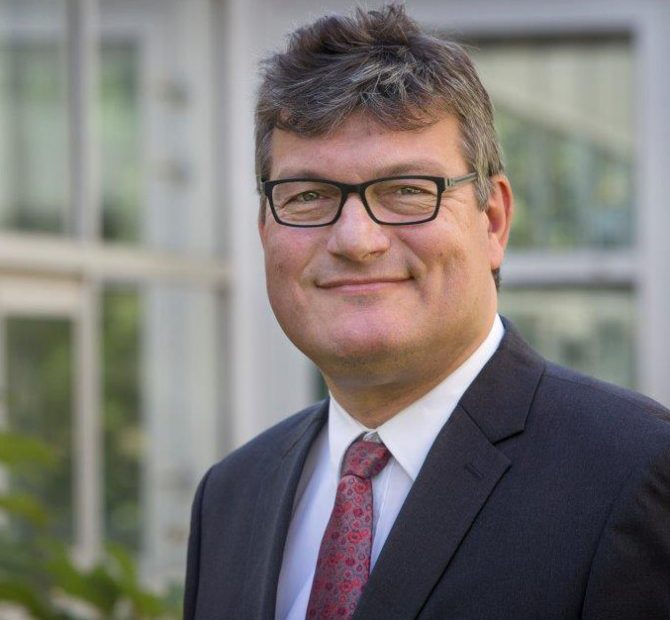 Medical and Scientific Director
Bertrand Fontaine
Physician-Researcher, Neuro-Myologist at the Salpêtrière Hospital, Professor of Medicine at Sorbonne University, Bertrand Fontaine is one of the discoverers of the role of ion channels, molecules that transmit electrical signals, in neuromuscular diseases. Since September 2018, he is Director of the Myology Research Centre (UMR 974), was appointed on July 11, 2019 Head of the Neuro-Myology Department and in October 2019 Medical and Scientific Director of the Institute of Myology.