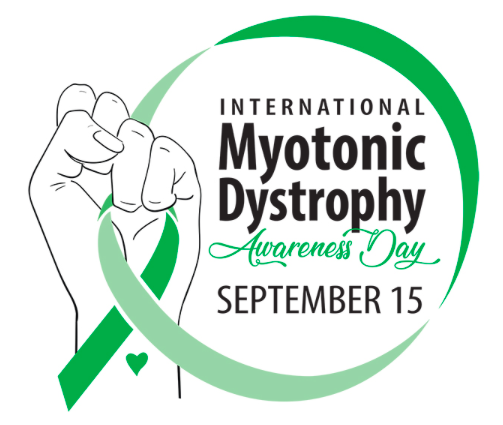 15 September 2023 marks the third International Myotonic Dystrophy Awareness Day, aimed at highlighting these rare diseases in order to improve diagnosis, care and support, as well as advancing research.
The REDs team of the Myology Centre for Research of the Institute of Myology led by Geneviève Gourdon and Denis Furling, which also includes Guillaume Bassez's group and Arnaud Ferry's group, is focusing its research on Myotonic Dystrophy (MD), one of the most common neuromuscular diseases in adults, and more specifically on type 1 MD (MD1), also known as Steinert's disease.
The objective of this team is to create synergies in order to accelerate translational research for this neuromuscular disease and to bring out therapeutic alternatives for patients. Thus, the team's skills aim to carry out integrated research around DM1, ranging from mutation to the understanding of physiopathological mechanisms using cell and animal models, to the development and evaluation of innovative therapeutic approaches and finally , the establishment of pre-clinical and clinical trials for this neuromuscular disease.
Further details on REDs team

Clinical trials on DM conducted at the Institute of Myology