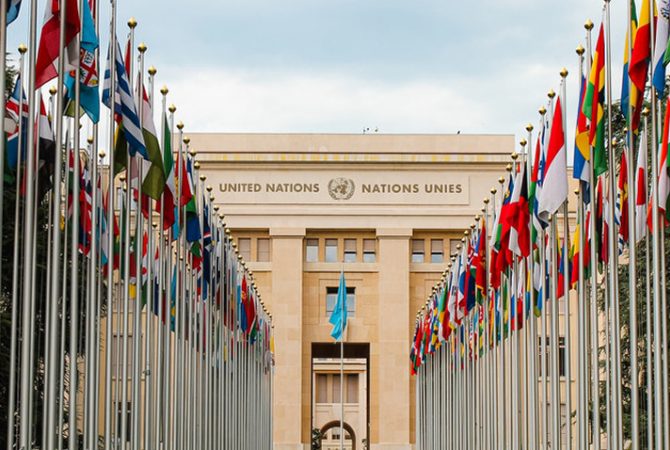 On 16 December 2021, the UN adopted the first-ever UN Resolution on "Addressing the Challenges of Persons Living with a Rare Disease and their Families." A huge recognition for families with rare diseases.

The resolution increases visibility for the 300 millions people living with a rare disease and their families. This milestone is the outcome of coordinated and robust advocacy from rare disease civil society groups worldwide led by Rare Diseases International (RDI), the NGO Committee for Rare Diseases, and EURORDIS – Rare Diseases Europe, of which AFM-Telethon is a member.
The resolution calls for the UN and its Member States to :
Foster inclusion and participation in society of persons living with a rare disease and their families.
Ensure universal and equitable access to quality health services without financial hardship
Promote national strategies and actions
Integrate rare diseases into UN agencies, programmes, and priorities
Publish regular UN reports to monitor progress on the implementation of the resolution.
This first Resolution on PLWRD represents a major shift in the global policy landscape, promising greater integration of rare diseases in the agenda and priorities of the UN system.
"This UN Resolution within the 2030 Agenda and its SDGs is a supportive global framework to encourage regional policy and action. In the European Union, it should translate into a Europe's Action Plan for Rare Diseases" said EURORDIS-Rare Diseases Europe's Chief Executive Officer, Yann Le Cam.