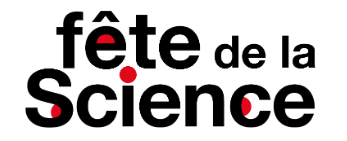 As part of the Science Fair (Fête de la science), the Institute of Myology is organizing several events.
On October 11, the Institute invited donors to visit laboratories. The laboratory of Physiology and neuromuscular evaluation directed by Jean-Yves Hogrel will offer them the opportunity to see closely various tools of evaluation of the force or the motricity developed by the laboratory and used in consultation and in clinical trials . They will also be invited to the Histopathology laboratory headed by Norma B. Romero where they will be able to observe microscope slides of muscular biopsies under a microscope and compare sections of healthy tissue and sections of tissue with different neuromuscular diseases.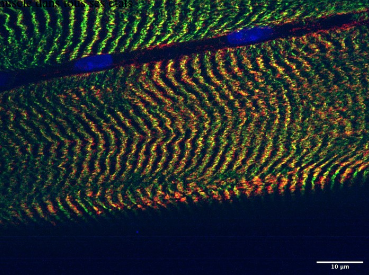 On October 12 and 13 from 10am to 7pm, the Myocoop '(Association of Young Researchers at the Institute of Myology) organizes workshops open to all audiences at the Sorbonne University Science Village, in Place Jussieu. PhD students, engineers, postdocs and researchers from the Institute of Myology will introduce you to the amazing secrets of muscle around different experiences.
The 28th edition of the Fête de la science will be held from 5 to 13 October 2019 in metropolitan France and from 9 to 17 November 2019 in Overseas France and abroad.

More about Science Fair 2019 (in french)