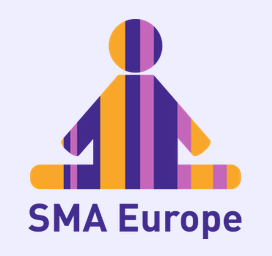 SMA Europe welcome you to Krakow for International Scientific Congress on spinal muscular atrophy, which will take place from 25 to 27 January 2018 in Auditorium Maximum of the Jagiellonian University.
Spinal muscular atrophy is experiencing exceptional times. Research has progressed significantly, clinical trials have multiplied, new treatments are coming on the market.
These results show that it is really possible to accelerate the development of treatments by bringing together researchers and doctors. The best experts in this emerging discipline from all five continents are expected to present and compare their latest work and discoveries not only in basic, but also in clinical research and in therapies.