It all begun during my 2nd year of pediatric neurology internship in Bucharest. I was sent to Paris in a completely unexpected way to follow my passion, rare diseases.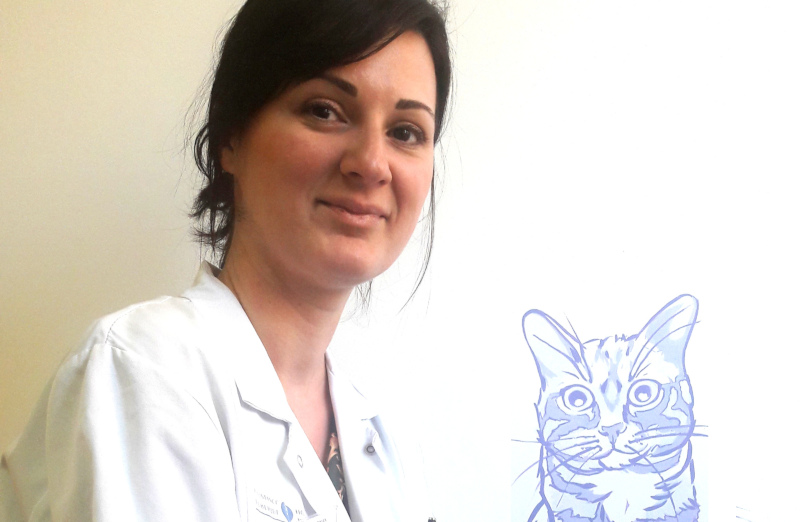 I joined the Institute of Myology at La Pitié-Salpetrière Hospital, which quickly became my second home. The high skill level and the warmth with which I was greeted helped me  to endure the the fact that I missed my country and my family. Little by little, I discovered clinical research and I became interested above all in the ethical aspects that I cherish most in my profession as a doctor. After an enriching international experience, I returned to I-Motion as a neuropediatrician to contribute with my knowledge in the field  and also my little organizational side.
Having a foreign language profile helps me a lot on a daily basis to interact with our patients who come from all over Europe. When I don't practice medicine, I turn to my first love, music. I practice yoga and I am passionate about films and nature.
I chose the cat as a totem animal, with a thought of gratitude to my two 4-legged friends who make my life more beautiful every day and who taught me patience, the art of good timing for action and the courage to explore the unknown with confidence.